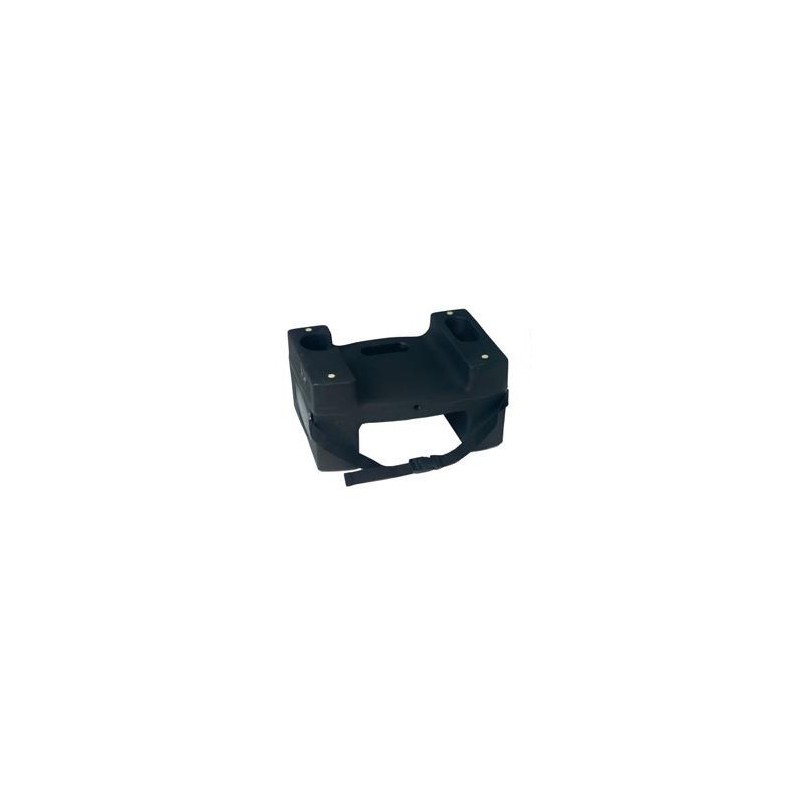  
Booster Buddy
Booster Buddy Seat ,
Available only in black.

Model : KB117S
Lightweight and durable
Cleans easily
Stacks neatly
The Booster Buddy Seat features a reversible design that gives two height options.
Cleans easily with a damp cloth. Lightweight, durable and stacks neatly.
Recessed area for spray bottle, toys or accessories.
Two height options,
Height : 19 cm, Base 21.6 X 41.3 cm, Weight : 1,3 kg (3 Lbs),
2 or 5  per carton.